During lockdown Augustin Viard composed a soundtrack for the 1928 silent film "The Fall of the House of Usher" (La Chute de la Maison Usher) by legendary French filmmaker Jean Epstein. Augustin's plan was to perform the soundtrack on the ondes Martenot live for a cinema screening. The Fall of the House of Usher based on the 1839 Gothic short story by Edgar Allan Poe was described as one of.
From Kraftwerk to Radiohead, many pop stars have had a fascination with the ethereal and haunting sound of the ondes Martenot. Forty years into his career, Nick Cave releases Ghosteen, his 17th album which features the ondes Martenot played by Augustin Viard. This haunting album is the first that Cave has written and recorded in its entirety since the death of his teenage son, Arthur in 2015. Described as "one.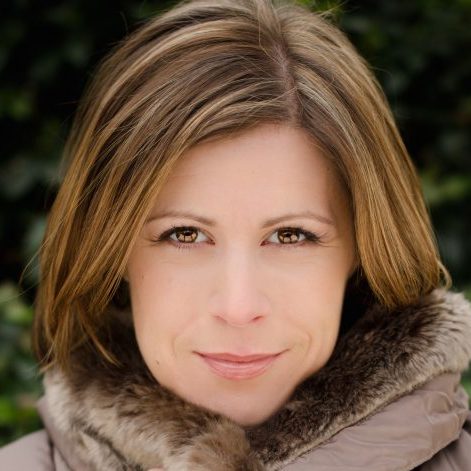 To celebrate the new release of the first ever recording of Thomas Arne's raunchy masterpiece The Judgement of Paris conducted by John Andrews, we have an interview with one of the soloists on the album, Gillian Ramm. She talks about discovering her voice in Australia, the challenges of maintaining an international career alongside family life, and her passions. Gillian has two children, lives in Brighton and is married to the.