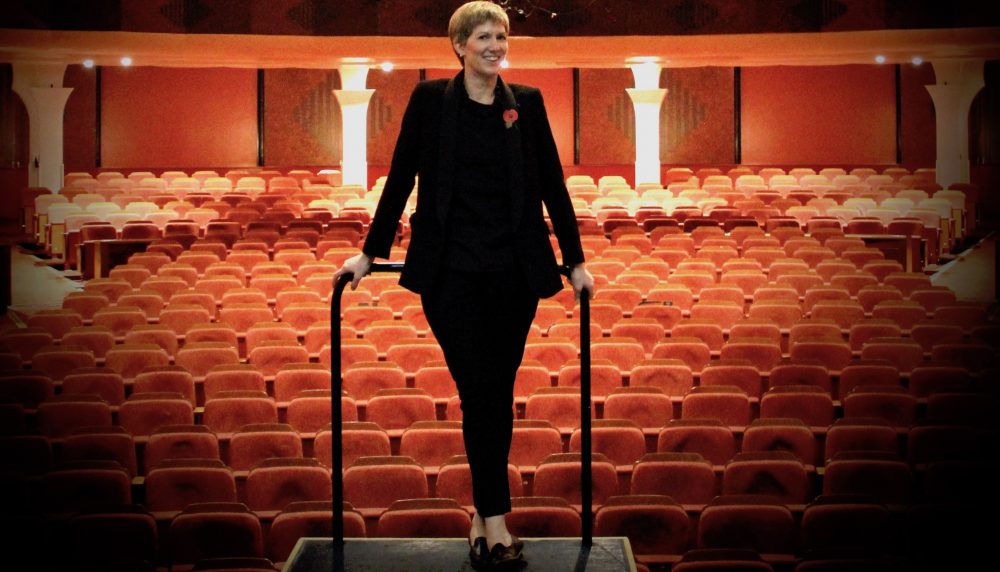 Owen White Management announces new Artist Communications Director
Owen White Management is pleased to announce that Clare Bowskill has joined the team in charge of Artist Communications. Clare brings more than 20 years of experience in communications working for major television networks including ITV and BBC Worldwide and as Head of Publicity for a major charity. More recently she moved into the world of performing arts as the Visitor Services Manager for Brighton Dome and Festival working directly with audience and Front of House teams.
Clare is dedicated to working on the creative side of communications with a particular speciality in digital communications and brand marketing. She draws upon her extensive knowledge and direct experience as a video editor, film director and copywriter to devise unique and thought provoking campaigns.
As a musician with specialist knowledge of early music and Gregorian chant she brings a different angle to the concept of communications for artists. Clare is committed to challenging the traditional practice of messaging and artist communication and is focused on repositioning the arts in a more audience-focused, accessible form.
"I am so thrilled to be working with Owen White Management, John Owen and the extraordinarily talented musicians associated with the company. Owen White Management has a close working relationship with its artists, and I am extremely excited by this opportunity to become fully immersed in the projects that are being developed."
John Owen says: " Clare's involvement will bring a new dimension to the work of OWM and be of enormous benefit to the artists we represent. It is a great privilege to have someone with her experience and expertise on board."