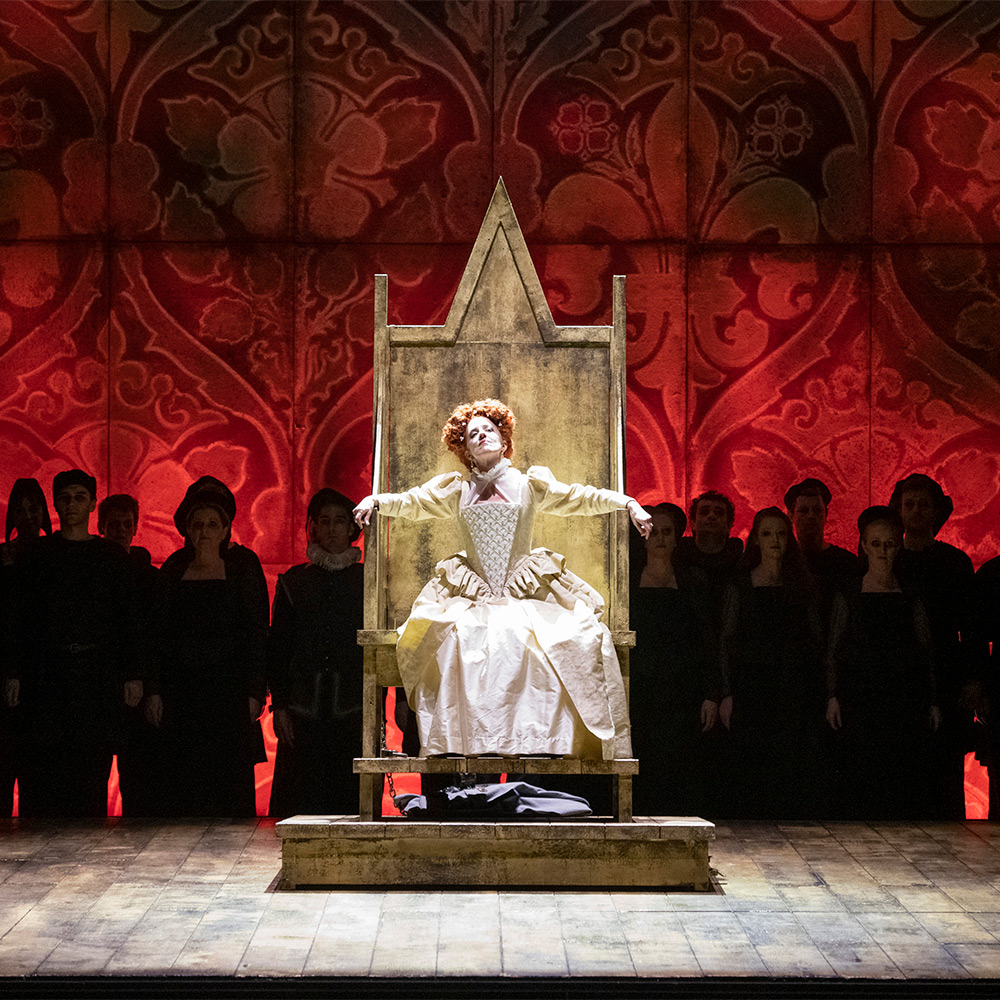 Our Leading lady returns to Opera Awards
The prestigious Kathleen Ferrier Awards begin today at the Wigmore Hall.
These annual awards set up in 1956 which have a record of "spotting winners" feature 11 young singers.
This year we are delighted to announce that the Jurors for the 2019 awards include Soprano Mary Plazas along with Graham Johnson, James Bowman, Richard Jackson and Ann Murray.
Mary Plazas won the 1991 Kathleen Ferrier Memorial Scholarship and then went onto make her operatic debut the following year with the English National Opera before become a company principal for many years.
She is currently performing the title role of Elisabeth in English Touring Opera's production of Rossini's Elisabetta.