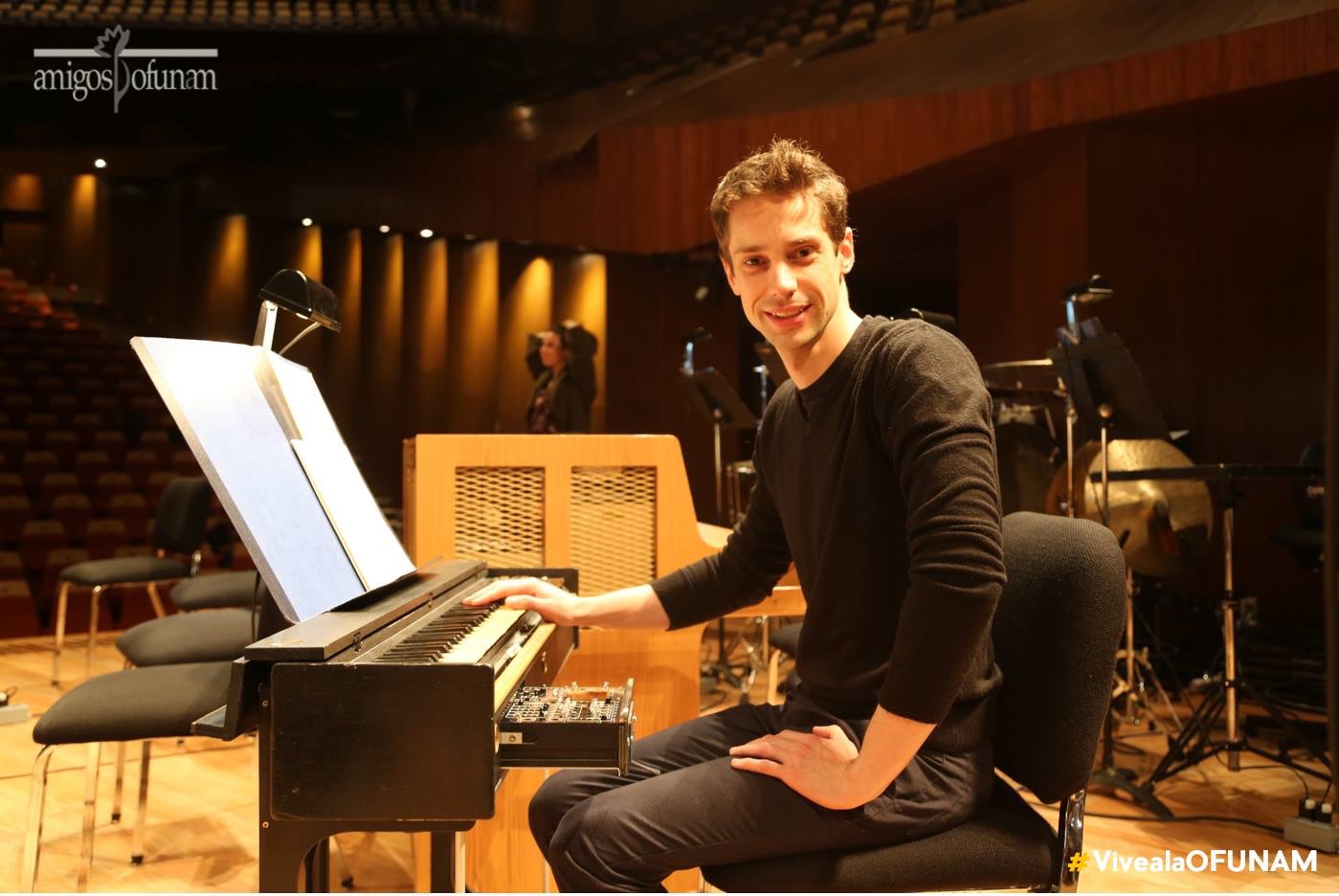 From Paris to Poland with an Ondes Martenot
Congratulations to Owen White artist Ondes Martenot player Augustin Viard, who has just performed Arthur Honegger's Oratorio 'Jeanne d'Arc au bûcher' in Poland, with the Polish National Symphony Orchestra conducted by Alexander Liebreich.
Augustin writes that the "performance in Katowice was amazing! It was a full house and the audience were very enthusiastic. Florence Darel was a great Jeanne."'
Before the rehearsals could even begin though it was no simple task to transport the Ondes Martenot from France to Poland. Augustin recounts that he flew to Poland three days before the concert " to catch up with my Ondes Martenot which had been driving from Paris a week before." The task of transporting this extraordinary electronic instrument which is extremely heavy weighing approximately 130kg entails packing it into special flight cases, loading these onto pallets and then into the van they go for its long journey. Generally he always take two instruments with him to a performance.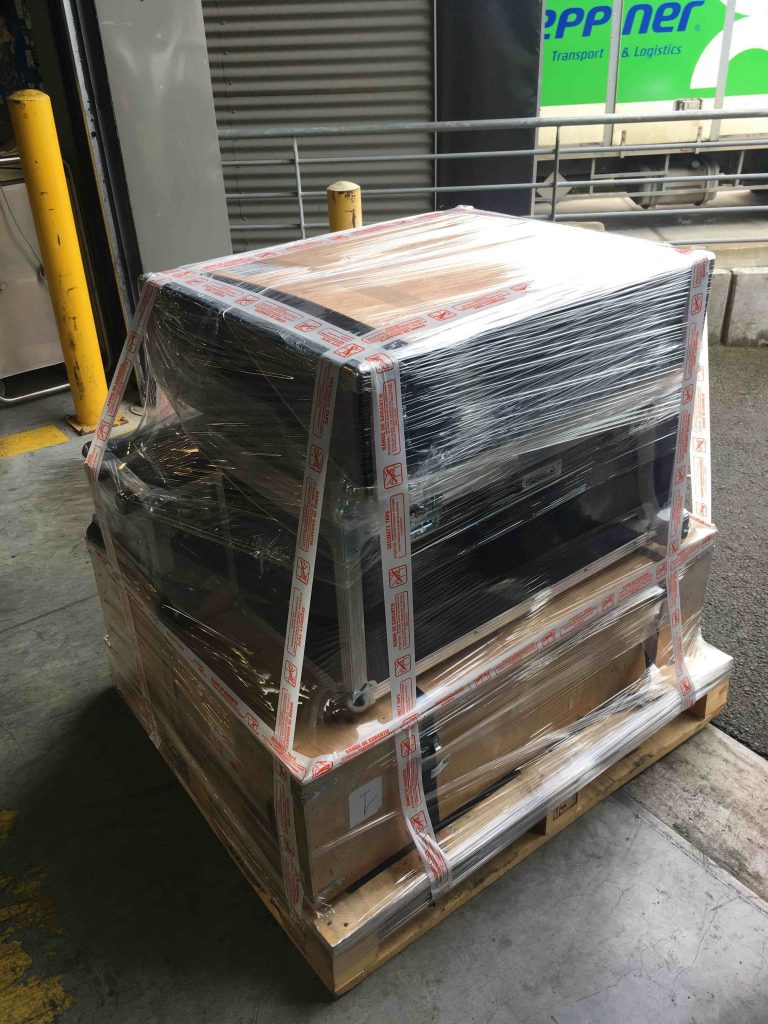 The performance of the Oratorio opened the "Katowice Kultura Natura Festival."
"It's always a great pleasure for me to play this piece which is so emotional" said Augustin. "The ondes Martenot gives to "Jeanne au bûcher" a real kind of magic."