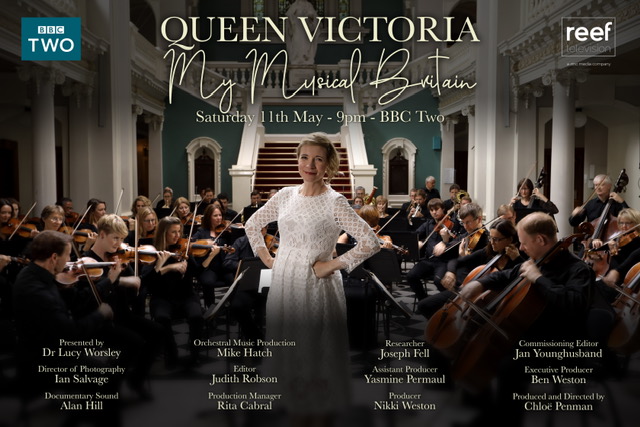 BBC Documentary Premiere for OWM artist
OWM artist, pianist Ammiel Bushakevitz with baritone Jóhann Kristinsson, feature ​t​his Saturday on BBC2 at 9pm i​n​ a documentary presented by historian Dr Lucy Worsley on 'Queen Victoria: My Musical Background'.
The film explores Victoria's relationship with music and how royal patronage changed the face of British culture in the 19th century.
Ammiel and Jóhann perform in a sequence which explores how the lieder repertories of Beethoven, Schubert and later Schumann were brought to the UK in the 1840s, and how Prince Albert himself was a key catalyst in changing the performance culture of the royal court from Italian opera to German art music. The lied that the artists perform was written by Albert for Victoria in 1839 as part of their courtship.