Susan Platts
British-born Canadian mezzo-soprano Susan Platts brings a uniquely rich and wide-ranging voice to the concert and recital repertoire for alto and mezzo-soprano. She is particularly acclaimed for her performances of Gustav Mahler's works.
In May of 2004, as part of the Rolex Mentor and Protégé Arts Initiative, world-renowned soprano Jessye Norman chose Susan Platts from 26 candidates world-wide to be her protégée. Since then, she has had the honor of mentoring with Ms Norman. With the generous support of Rolex, Susan Platts commissioned a new work for mezzo-soprano and orchestra from the Canadian composer Marjan Mozetich. Under the Watchful Sky comprises of three songs that use ancient Chinese texts from Shi Jing (The Book of Songs), which explore the universal passions and tribulations of human kind.
During past seasons, she has performed at Teatro alla Scala, Teatro di San Carlo, Carnegie Hall and Lincoln Center and with orchestras including the Philadelphia Orchestra, CBC Radio Orchestra, L'Orchestre de Paris, National Arts Centre Orchestra, Orchestre Symphonique de Montréal, Orchestre Symphonique de Québec, Toronto Symphony Orchestra, Minnesota Orchestra, Les Violons du Roy, American Symphony Orchestra, Oregon Bach Festival, Los Angeles Chamber Orchestra and the Detroit Symphony. She has collaborated with many conductors including Yannick Nézet-Séguin, Roberto Abbado, Sir Andrew Davis, Christoph Eschenbach, Keith Lockhart, Jane Glover, Jeffery Kahane, Kent Nagano, Peter Oundjian, Itzhak Perlman, Helmuth Rilling, Bramwell Tovey, Osmo Vänska, and Pinchus Zuckerman. She has appeared on many distinguished art song series including the Vocal Arts Society at the Kennedy Center, the Ladies Morning Musical Club in Montreal, the "Art of the Song" Series at Lincoln Center and the Frick Museum Series in New York.
In summer 2012 she sang 3rd Secretary to Chairman Mao Nixon in China with the BBC Symphony Orchestra conducted by the composer at the BBC Proms in London and then at the Berlin Festival. Other opera includes Florence Pike Albert Herring (Pacific Opera Victoria/Vancouver Opera) Erda Das Rheingold and Hippolyta A Midsummer Night's Dream (Pacific Opera Victoria). In 2017 she made her debut at the Royal Opera House, Covent Garden as Third Lady Die Zauberflöte, and in 2019 she sang Schwertleite Die Walküre with the LPO conductor by Vladimir Jurowski.
Susan Platts has recorded Mahler's Das Lied von der Erde for Fontec Records with Gary Bertini conducting the Tokyo Metropolitan Orchestra, a CD of dramatic sacred art songs with pianist Dalton Baldwin, Gustav Mahler's Lieder eines fahrenden Gesellen with the Smithsonian Chamber Players and Santa Fe Pro Musica for Dorian Records and Brahms Zwei Gesänge with Steven Dann and Lambert Orkis on the ATMA label. She recently recorded her first solo disc of Robert Schumann, Clara Schumann and Johannes Brahms, also on the ATMA label.
Gallery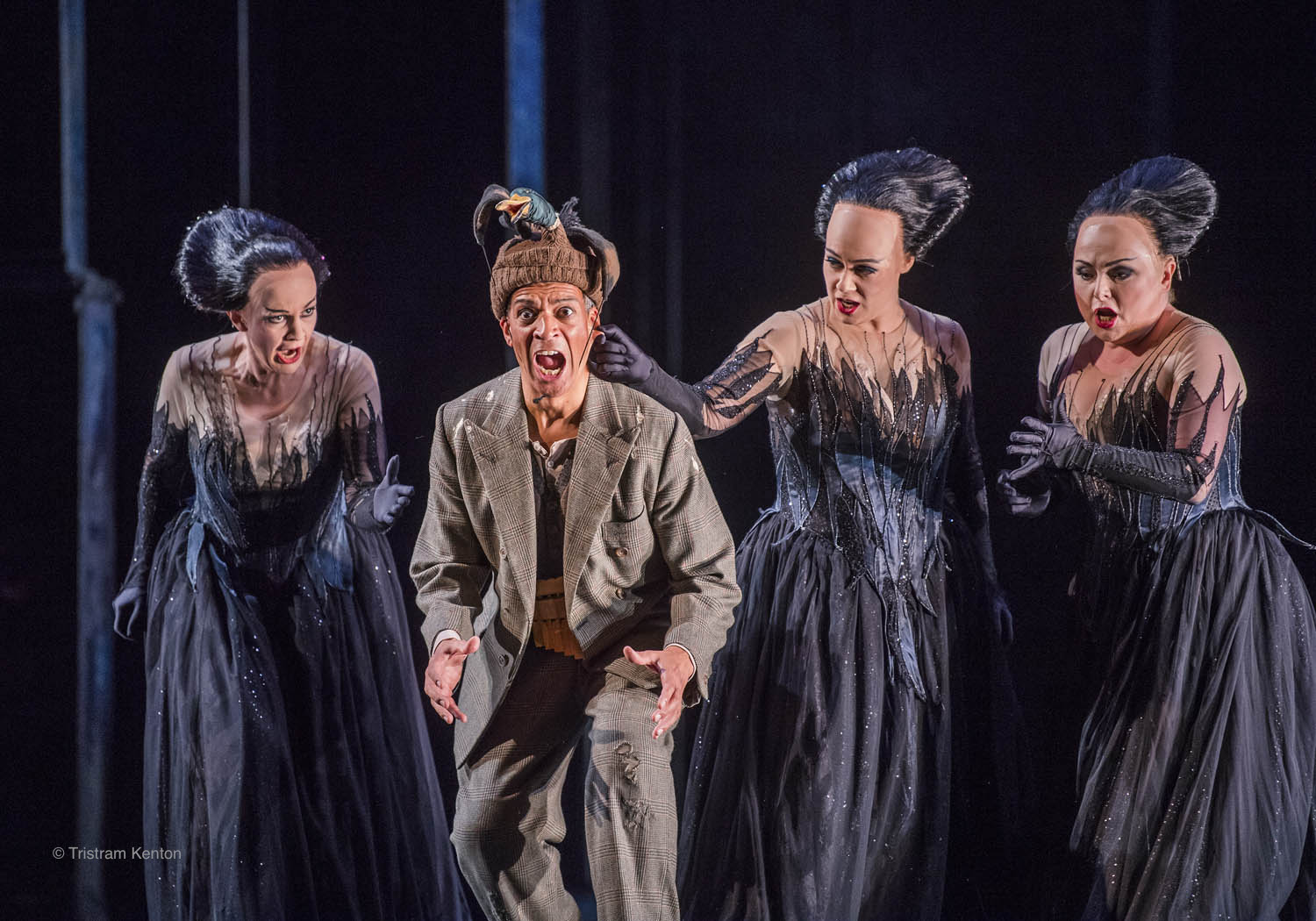 Die Zauberflote - Royal Opera House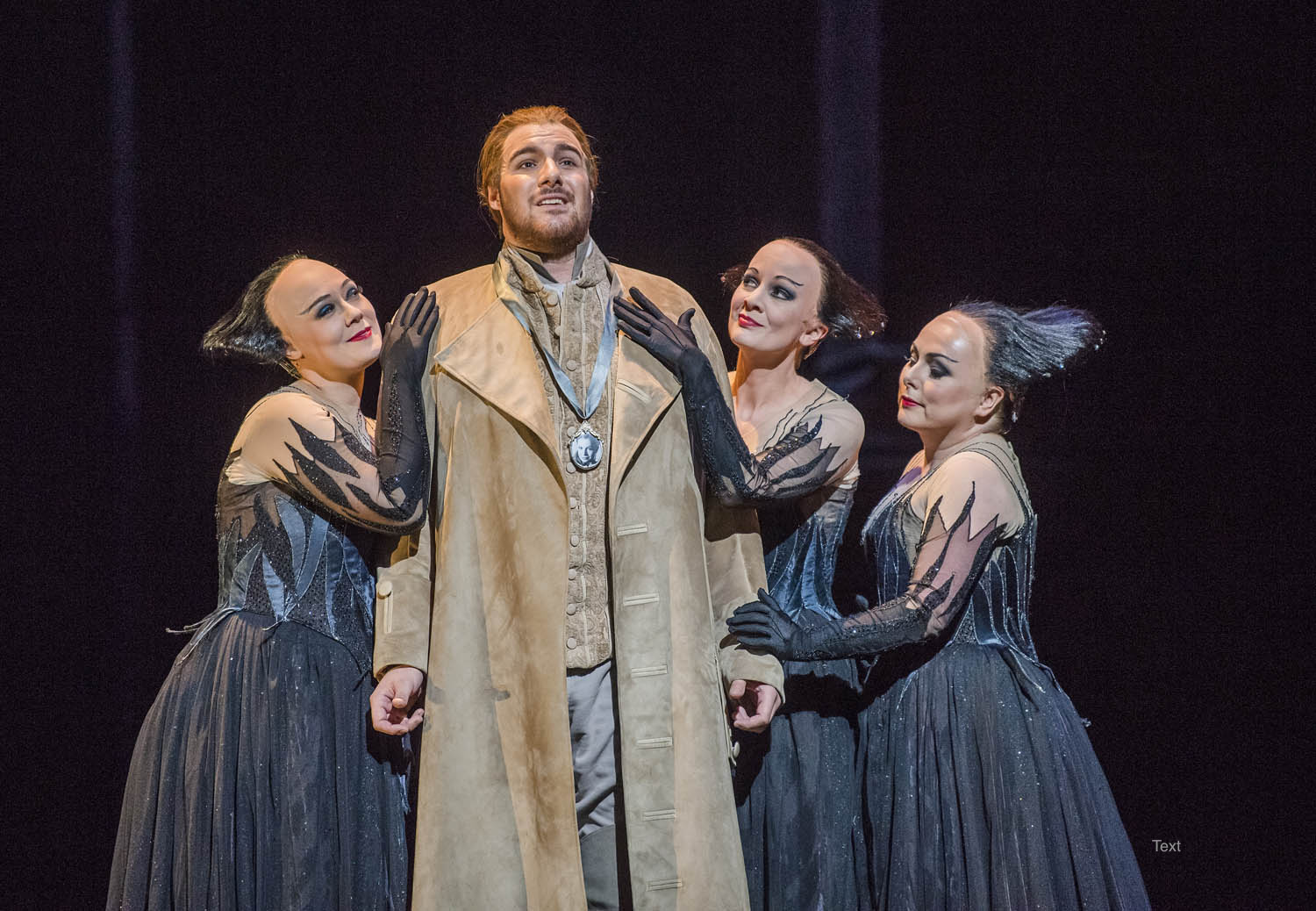 Die Zauberflote - Royal Opera House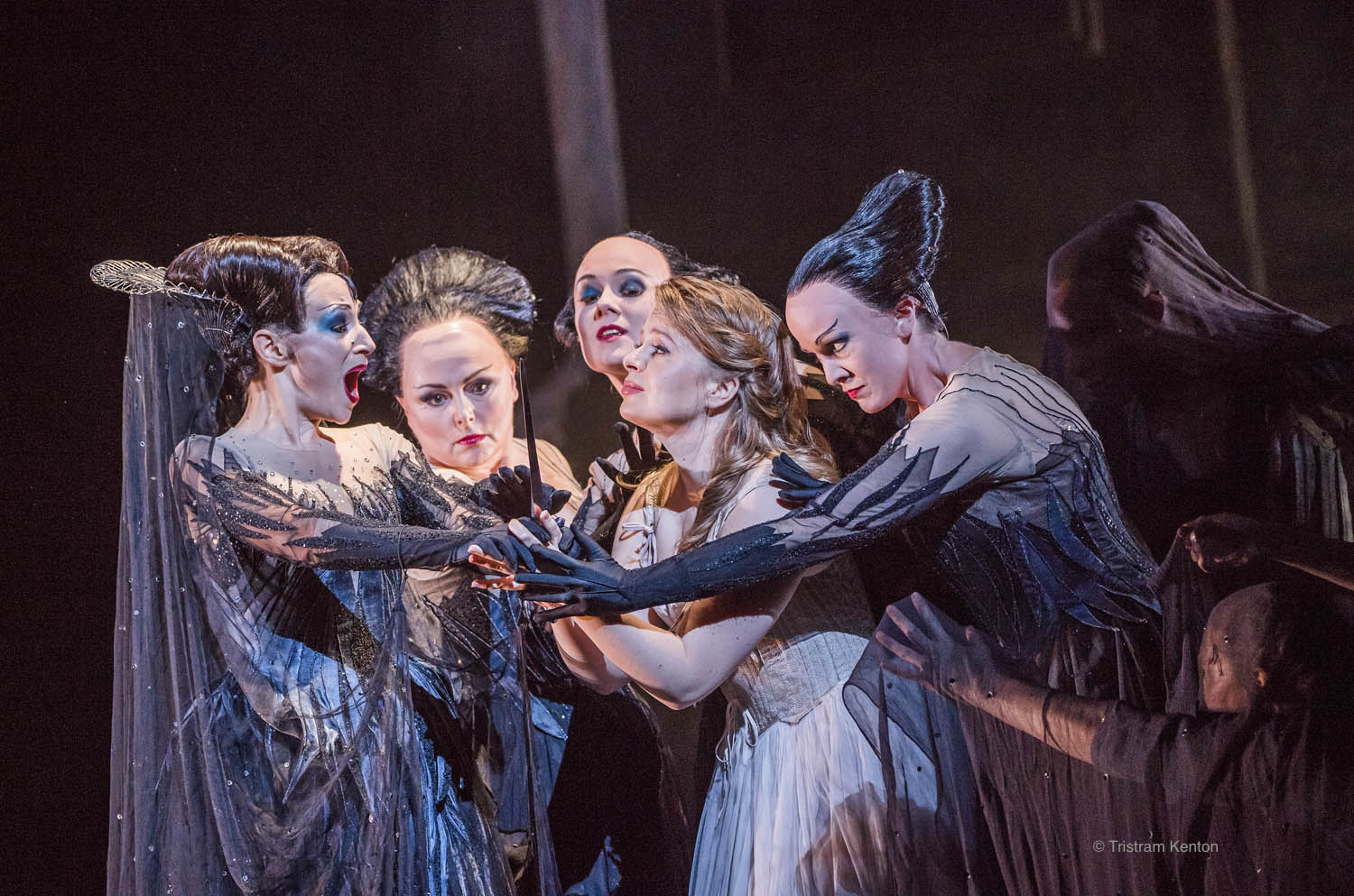 Die Zauberflote - Royal Opera House
Artist Videos
Florence Pike (Albert Herring)
Liber Scriptus (Verdi Requiem)
Lieder eines fahrenden gesellen
Der Abschied (Das Lied von der Erde)
"Platts was similarly alive to every musical and expressive nuance, bringing enough dramatic intensity to the Auden setting "Out on the lawn I lie in bed" to put her interpretation in league with that of Dame Janet Baker in her prime." Britten Spring Symphony/Grant Park Music Festival, Chicago Classical Review, July 2022

"This is a first recording of the piece…as is the utterly gorgeous orchestral version of the song 'Musique sur l'eau'. Composed for voice and piano in 1898, Schmitt orchestrated this in 1903, the same year in which his friend and fellow Fauré pupil Ravel was working on his orchestral song cycle Shéhérazade, and the two soundworlds have much in common. Beautifully sung by Susan Platts, it is one of the highlights of this interesting disc." BBC Music Magazine, 2020

"Her voice is startlingly attractive from top to bottom, with a sure and strong upper register descending like honey to the yeasty depths of a contralto. A voice like this – there are not many – is such a pleasure to hear…radiantly persuasive…" Washington Post

"Susan Platts…was the most consistently satisfying, with a lush, dark tone." New York Times

"It was difficult to imagine such rich, creamy, seamlessly produced sounds coming from such a petite person. Yet it was easy to imagine why they have attracted the attention of such major orchestras as the Cleveland, the Pittsburgh and Houston Symphonies, and l'Orchestre de Paris."
Toronto Star

"Platts is the perfect singer for a composer who demanded above all else that sound and style convey an emotional reality. Like Kathleen Ferrier, she has one of those voices whose luxuriance seems both the cause and the effect of a surfeit of feeling." Globe and Mail

"The dark amber tones of her mezzo soprano are substantial and yet flexible, secure and yet with an emotional vulnerability, powerful and yet not overbearing. Her musicianship, plenty of control, technique and linguistic ease is as impressive as her instrument." Globe and Mail

"Susan Platts was the one who left the most lasting impression with her unspoiled alto voice." Stuttgarter Zeitung

"Platts' warm, rather dark sound wonderfully suited the mood of philosophical intensity in the setting of Nietzsche's Midnight Song: she is a talent to reckon with in late romantic repertoire." Vancouver Sun

"…un omaggio che Gary Bertini e la Filarmonica anche i buoni solisti Susan Platts e Alberto Gazale hanno reso con uno slancio che andava ben oltre il dovere d'ufficio." Corriere della Sera

"Susan Platts sang her part very beautifully indeed…and she imbued the music with a radiant and unusual lightness." Washington Post

"Among the vocal soloists, mezzo soprano Susan Platts was the most impressive…" Pittsburgh Tribune Review

"Susan Platts, a mezzo soprano both opulently dark and tight, was emotionally gripping in her great solo aria…" Los Angeles Times

"Mezzo soprano Susan Platts was outstanding…" Wall Street Journal

"… the chamber performances reached occasionally into the genuinely moving, as in Susan Platts's rendition of the piano accompanied version of Mahler's Ich bin der Welt." New York Times

"Platts appears poised for a major career. Along with a voice of penetrating richness and beauty, she is a musician who climbs inside a text and surveys its nuances." Cleveland Plain Dealer

"Mezzo soprano Susan Platts…has a richness and a depth of expression that eludes many singers twice as old." Ottawa Citizen

"Susan Platts was luscious in another orchestral song…" New York Times
Opera Repertoire
| COMPOSER | OPERA | ROLE |
| --- | --- | --- |
| Adams | Nixon in China | Third Secretary to Chairman Mao |
| Bellini | La Sonnambula | Teresa |
| Britten | Albert Herring | Florence |
| Britten | A Midsummer Night's Dream | Hippolyta |
| Gluck | Orfeo ed Euridice | Orfeo |
| Mozart | Die Zauberflöte | Third Lady |
| Purcell | Dido and Aeneas | Dido |
| Wagner | Das Rheingold | Erda |
| Wagner | Die Walküre | Schwertleite |
Concert Repertoire
| COMPOSER | WORK |
| --- | --- |
| Beethoven | Symphony No 9 |
| Berlioz | Les Nuits d'été |
| Britten | Spring Symphony |
| Elgar | Dream of Gerontius |
| Mahler | Kindertotenlieder |
| Mahler | Lieder eines fahrenden Gesellen |
| Mahler | Rückert Lieder |
| Mahler | Symphony No 2 |
| Mahler | Symphony No 3 |
| Mahler | Symphony No 8 |
| Schmitt, Florence | Musique sur l'eau Op 33 |
| Wagner | Wesendonck Lieder |
| TITLE | COMPOSER | RECORD COMPANY | DISC NUMBER |
| --- | --- | --- | --- |
| Two Songs for Alto Voice, Viola & Piano | Brahms | Atma Classique | B000G5SISK |
| Lieder eines fahrenden Gesellen | Mahler | Dorian | DOR90315 |
| Das Lied von der Erde | Mahler (arr Schoenberg) | Naxos | B01K68F29E |
| Musique sur l'eau Op 33 | Schmitt | Naxos | 8.574138 |
| Frauenliebe und Leben | Schumann | Atma Classique | B0015X6QZ4 |