Last season he made his Royal Opera House debut in The Nose. This season he returns to cover Drunk Prisoner in House of the Dead.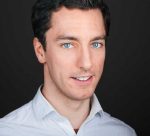 New Artist - details being prepared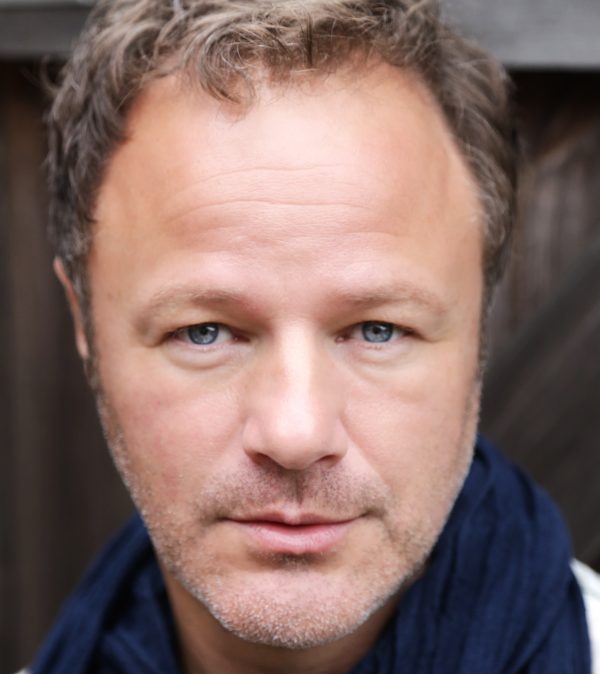 Recently sang in the first professional UK production of Johann Strauss's The Queen's Lace Handkerchief at Wilton's Music Hall.