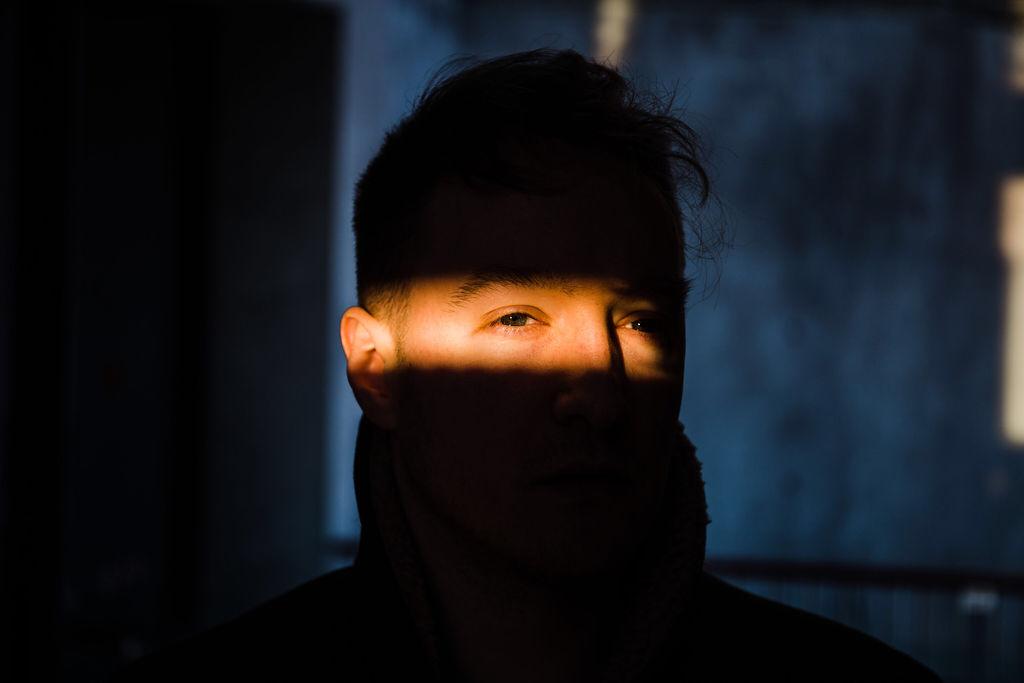 In Conversation – Daniel Pioro
In our new series 'In Conversation' we talk to Violinist Daniel Pioro as his debut album 'Dust' is released on digital download.
You have been described as one of the most innovative violinists of your generation but where do you find your inspiration?
In the quotidian. I try to pay attention to everything I experience around the violin that makes me Feel. These deep emotions and colours that we experience, whether through reading, through friendship, love, collaboration… these are the things I could call my inspiration. Years ago I realised how trapped I felt in the tiny room that is the violin-world, and how insular it feels for me to draw my sound and my ideas from the tool itself, and its history. I find strands of conversation in my playing, and passages from my favourite books in the music that is most important to me. I hear words that really affected me, and I see splashes of colour and photographs that compelled me to look at them for longer than I could have imagined. I draw from many places at once and that's good for me, if for no one else.
Do you see yourself primarily as an artist or a musician?
This is a question I may be able to answer better one day. I think I see myself as both. My ego doesn't want to be confined to anything so I will say I'm an artist. My logical mind tells me I'm definitely a musician. Both can be the same. In fact, I'll answer now. I'm both. Definitely.
As a violinist what do you want to communicate through your music?
That the violin is a conduit to making extraordinary sound. That's it. There is so much freedom in this instrument, all bowed string instruments in fact. We can be growls and high pitched whines, melody and richness, and white noise and crumbling rock. I am both playful and serious in life, and my approach to the violin is the same. Perhaps a simpler way of answering the question is that I want to show that the sounds we make don't have to be something other than who we are.
Which musicians/composers most inspire you?
The ones who write and play with intent. Clear-eyed music making, present, devotion to sound. That is inspiration for me.
Your new album has just been released. It has an extraordinary range of music on it? What was your vision behind it?
I wanted to show the extremities of what this instrument is for me, as well as pay a sort of homage to the centuries in which it has existed. Drawing on music that has inspired me and influenced me, finding a trajectory that makes sense to me, is very difficult for me let alone for a listener! But I think – with Biber's immense Passacaglia on one side and Edmund Finnis' Elsewhere on the other – I have found a path that is possible to follow.
The Bedroom Community label described as "…the best record label in the whole of Iceland and maybe even the entire world" are quickly becoming renowned as one of the most cutting edge labels. How did you become involved with them?
Essentially, friendship and collaboration. I tiptoed around for a while, adding sound to this and that, and through a series of events, conversations, risk taking, I realised I was much more welcome than I thought. Bedroom Community is a label that lives on the edge, and what I love about edges is that they keep changing… and that the label moves with these changes. Innovating, stepping into the dark a bit, much as I do in my own way.
Dust is available for Digital Download from iTunes