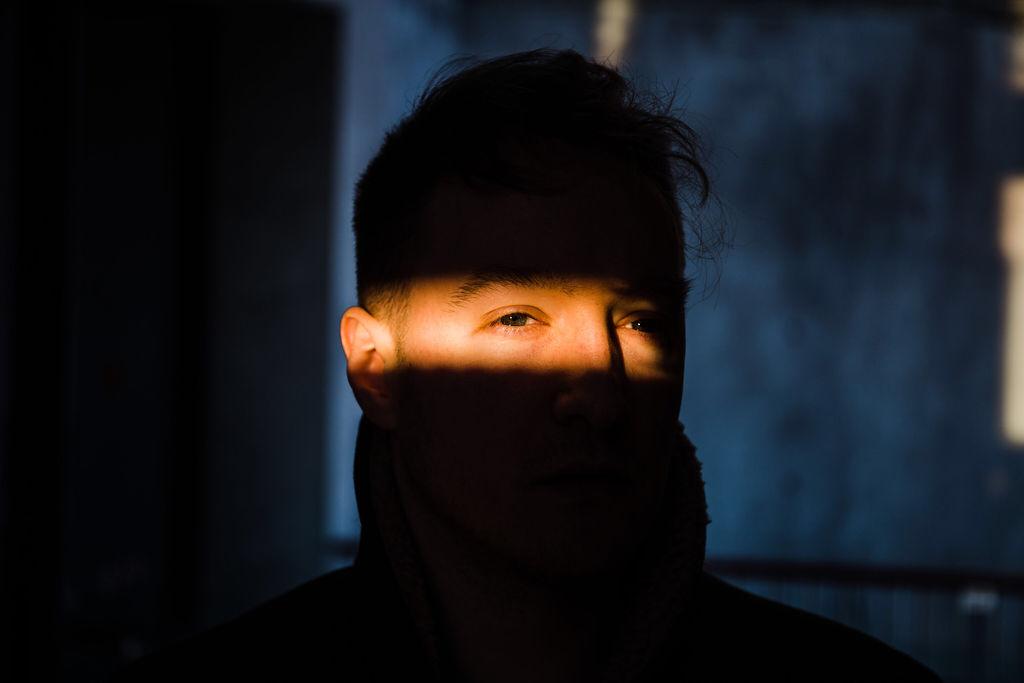 Daniel Pioro performs on award winning film score
Jonny Greenwood won the prestigious Ivor Novello Award for Best Original Film Score for his score to Paul Thomas Anderson's film Phantom Thread in a ceremony last week in London.
The soundtrack features music performed by violinist and OWM artist Daniel Pioro.
The track Phantom Thread IV featuring Daniel's solo violin was played by Elizabeth Alker on Radio 3. It takes inspiration from Bach's Andante from sonata no.2 for solo violin. To listen on Spotify:-
Daniel makes his Wigmore Hall debut on Sunday 2nd June performing pieces from Biber, Beethoven and Vaughan Williams.
On 10th September Daniel Pioro will perform at the BBC Proms the World Premiere of Jonny Greenwood's Horror vacui with the National Orchestra of Wales conducted by Hugh Brunt. This piece is written for solo violin and 68 strings.
Daniel's debut solo album Dust is now available for digital download.